"We would highly recommend Tinakilly Country house for any special event or a weekend away. We recently got married there during covid so it wasn't easy time to get married but the Tinakilly group kept everything very positive and professional and we always felt we were in safe hands and supported.

The grounds are absolutely beautiful and the food was exceptional along with the staff being so helpful and kind. Our guests thoroughly enjoyed their stay at Tinakilly Country House, it was a fantastic weekend for all.

Thank you so much to everyone at Tinakilly for helping us have such a special day particularly to Roisin and AB that were hands on with all planning and dinning. We had a truly magical time there.

Loads of love, Lisa & Ross
October 2020"
Come and plan yourDream Wedding
Personal, tailor-made, bespoke celebrations in a unique atmosphere are a signature of Tinakilly. You will be pampered in a lovingly refreshed home, where every attention is given to the smallest detail on your day.
Check out our Wedding Suites & Great Eastern Pavilion below to see how we can make your wedding day perfect.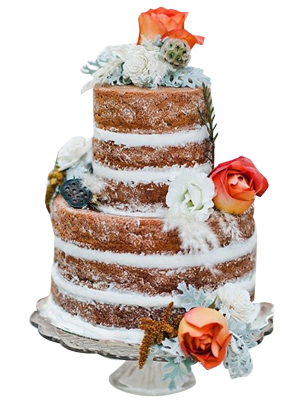 Always Ready to HelpEvents Team
Our Wedding Team will help with all aspects of your special day and to ensure your wedding plans run smoothly. We provide our award winning online wedding planning service, Moposa, to all couples who book their wedding with us.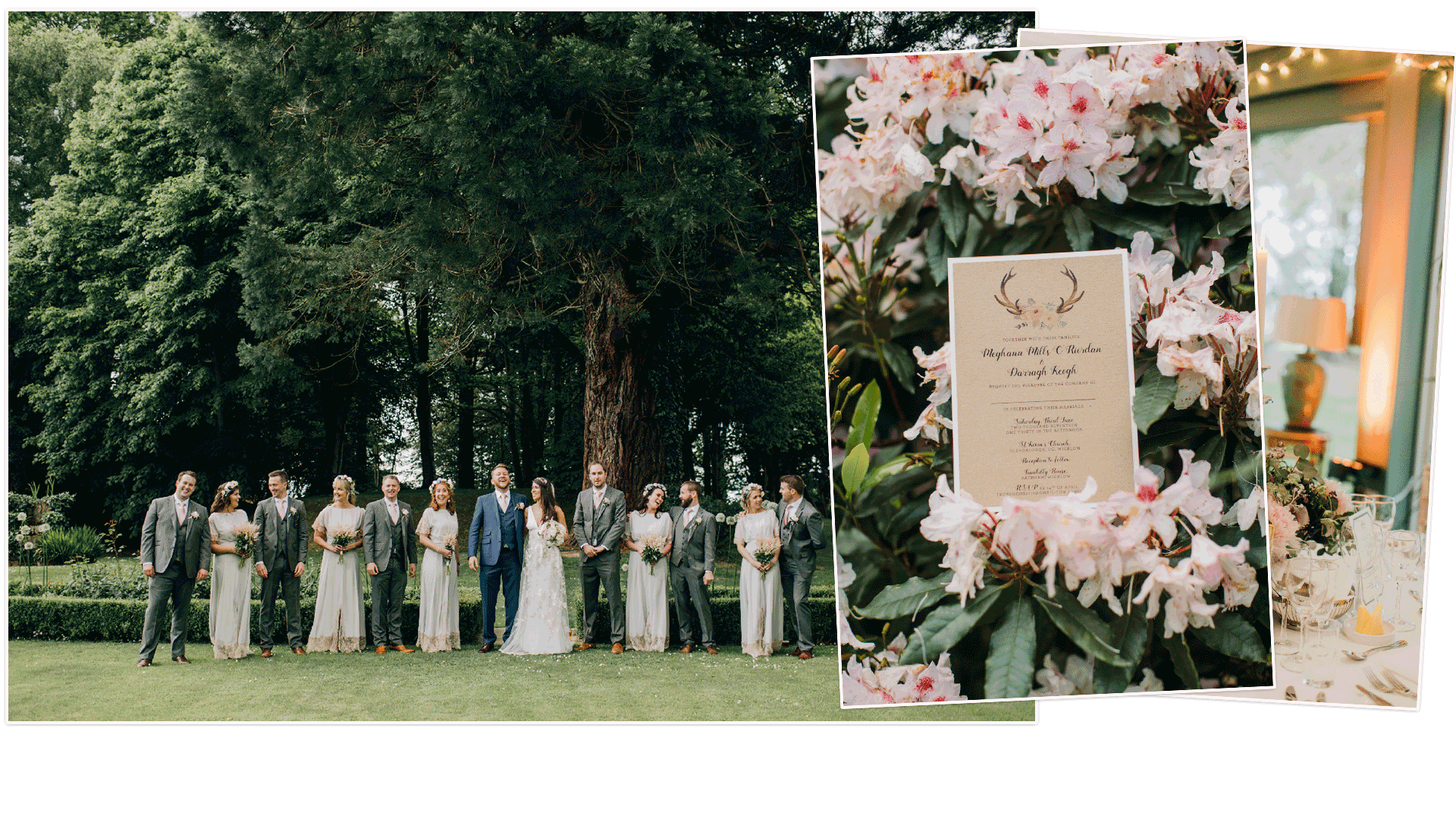 REAL WEDDINGS
AT TINAKILLY
Every weddings at Tinakilly Country House is stunning, check out some recent weddings for inspiration.
TINAKILLY WEDDING
BROCHURE
View our wedding brochure (pdf) or contact us and we'll send you out your very own.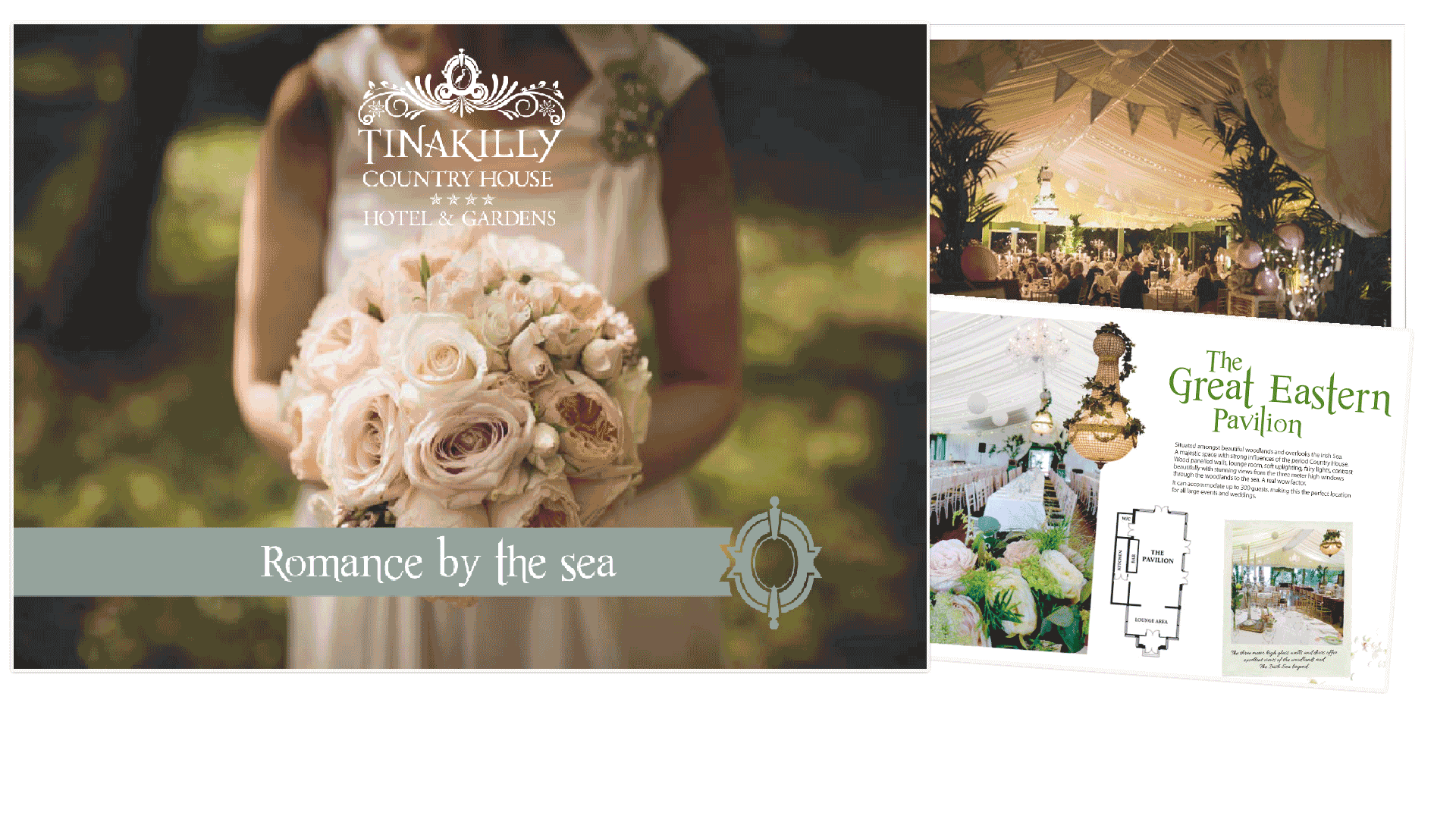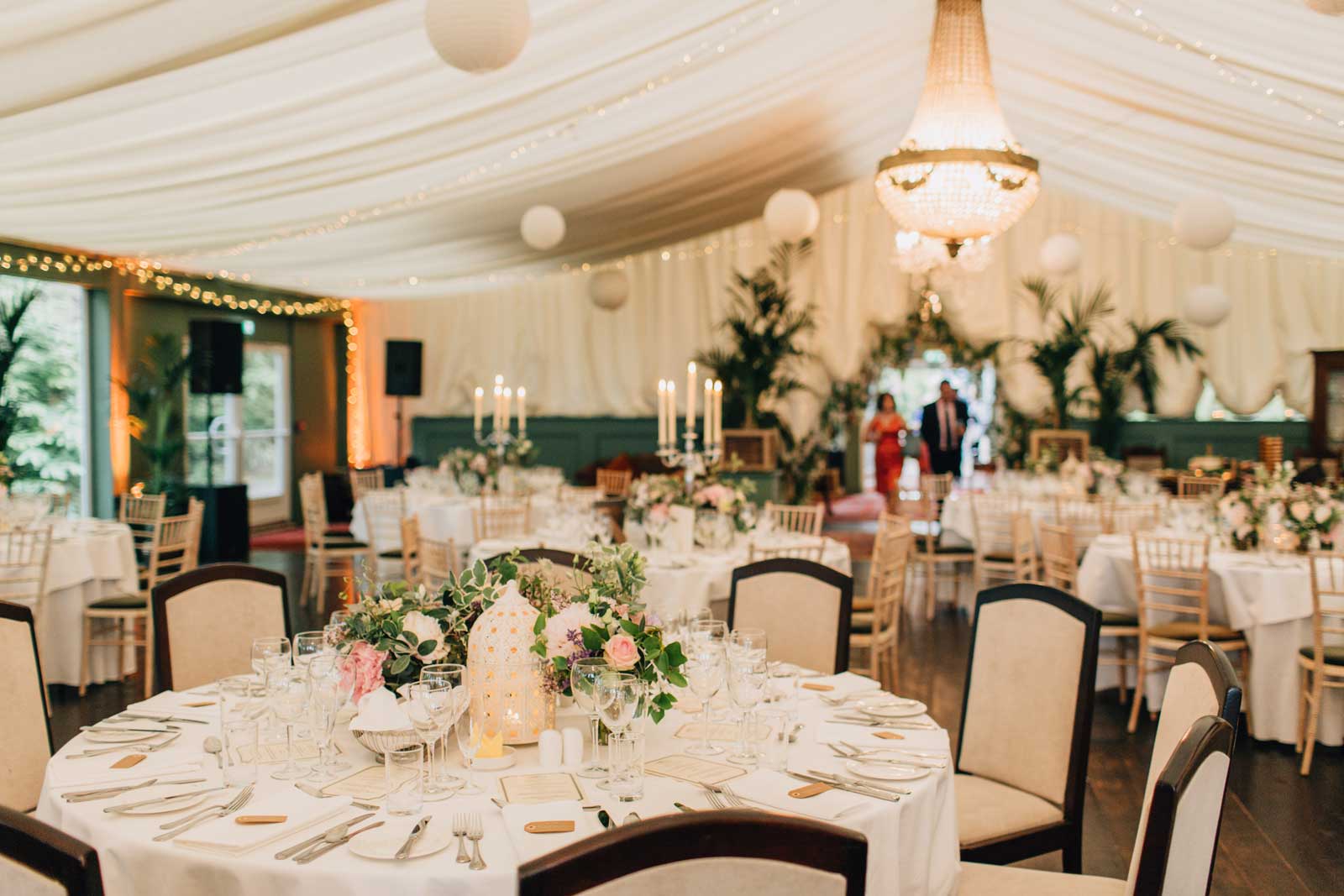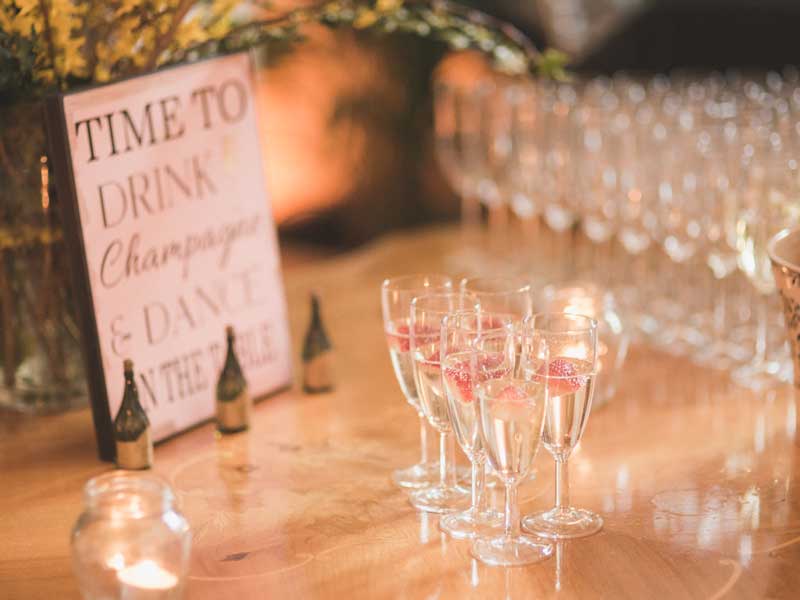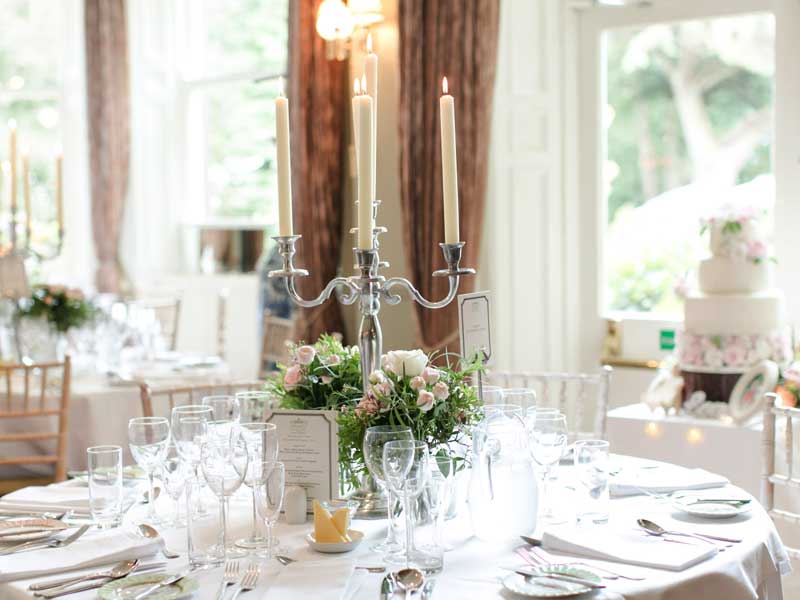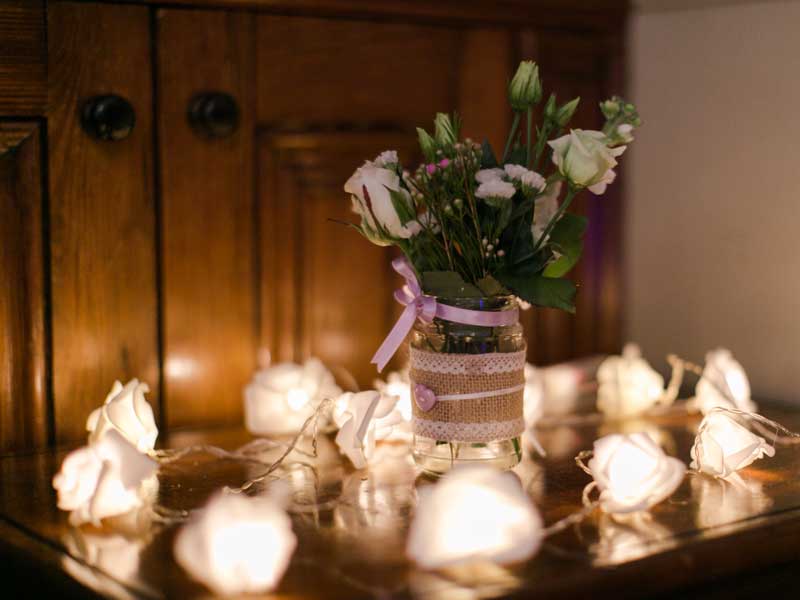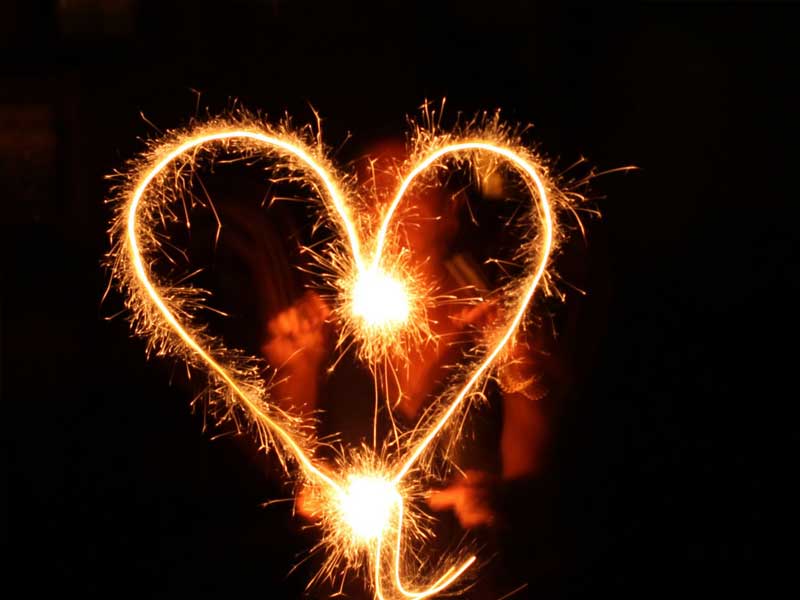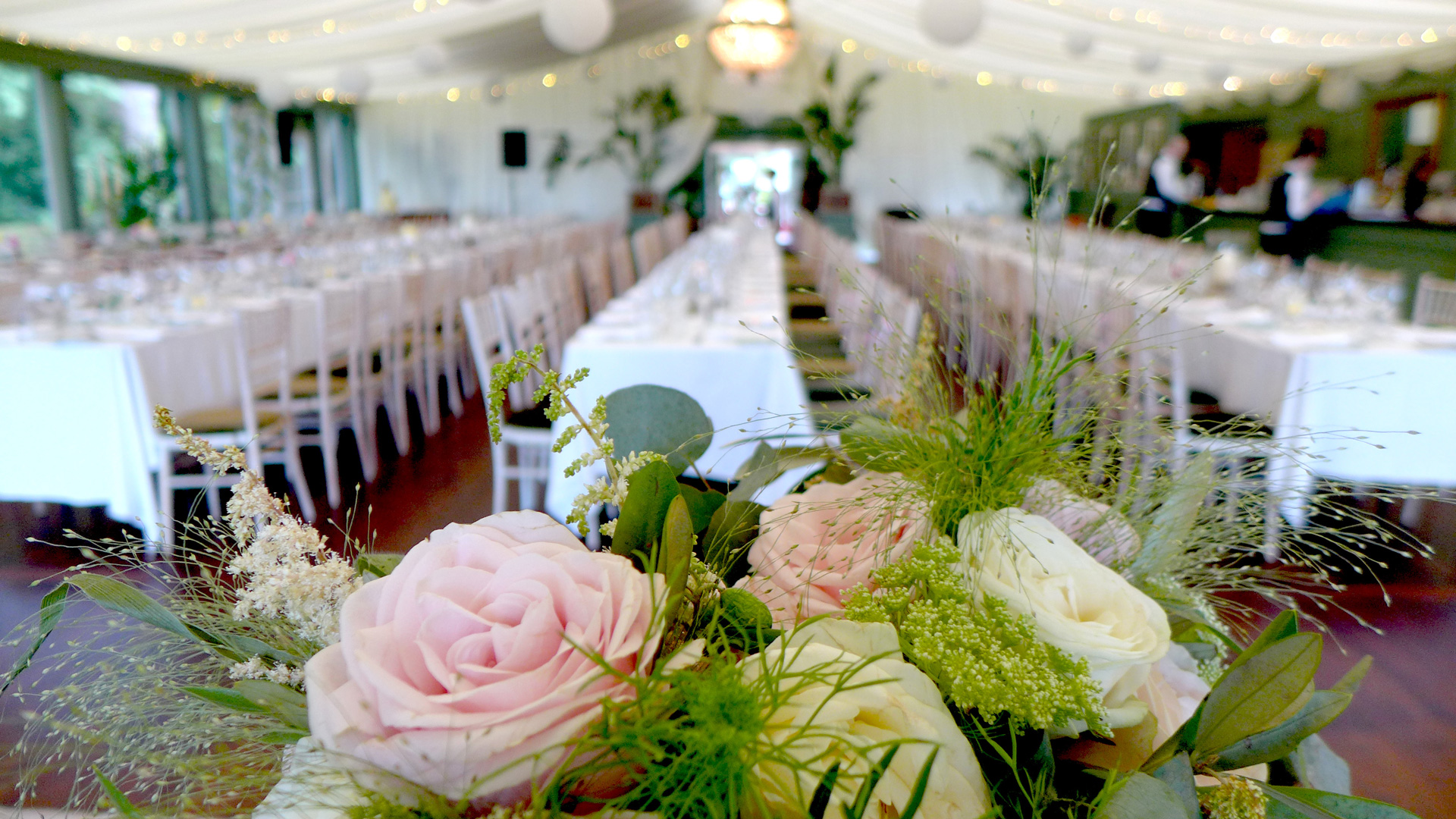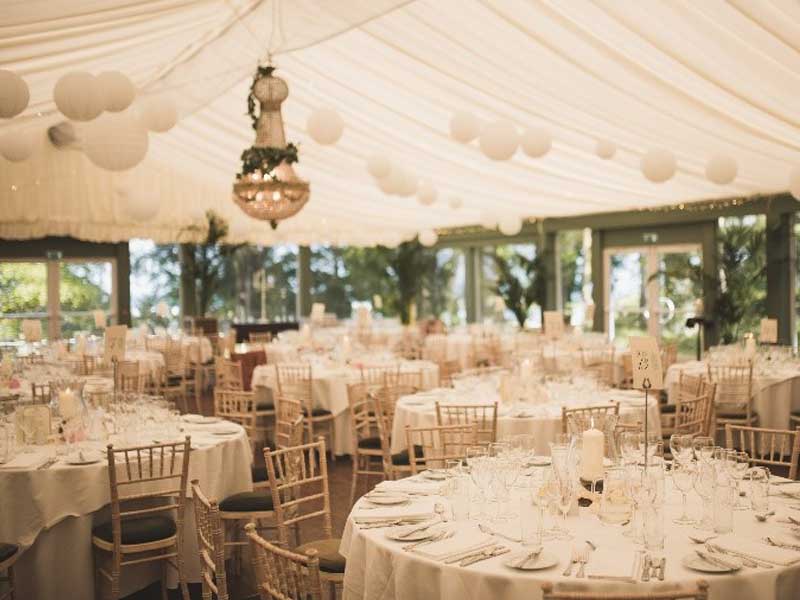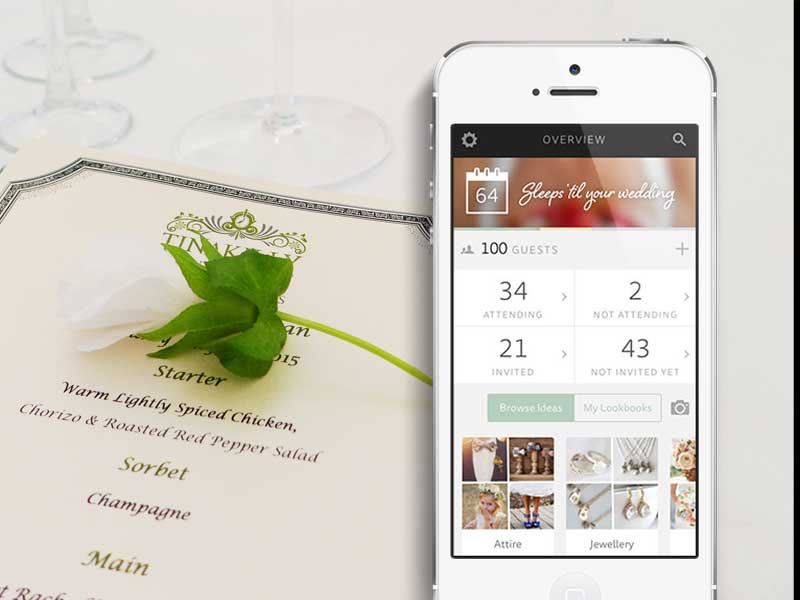 "

I wanted to send you and the rest of the team at Tinakilly a message to say a HUGE thank you for all of your help this weekend.

It is safe to say that this was not the wedding that we imagined, but my god did we have a great time!

I can't begin to tell you how much I appreciated the kindness and the support that we received from all of the staff in Tinakilly.  What could have been such a sad weekend, turned out to be something so incredibly special!

You promised that the wedding team would work to make Sunday evening magical…and you completely delivered.  The dinner was delicious and the dinner table was decorated more beautifully than I ever could have imagined!

Most importantly, all of the staff were absolutely amazing throughout the whole thing.  All of our guests were commenting on how nice everyone in Tinakilly was and I couldn't agree more.

In the midst of total chaos, you helped us have an absolutely fantastic day and I am so very grateful to all of you for it.

Thank you so much!

"Shannon & Patrick, March 2020