Located on the coast road just 40 minutes from Dublin, an avenue lined with majestic oak trees guides you to stunning views of mountains, lakes, sea and a very warm welcome at our beautifully restored country manor four star hotel.
You will enjoy gorgeous, authentic old world charm with every modern luxury and comfort in idyllic, sprawling gardens, tranquilly surrounded by some of Ireland's most mesmerising landscapes.
Tinakilly's front hall is not only impressive but welcoming. The double high ceiling, ornate marble fireplace and majestic stairs make this entrance space perfect for receiving guests, capturing the air of excitement and celebration.
The house was constructed in 1876 for Captain Robert Halpin, who was born in Wicklow Town and who succeeded  in becoming Commander of The Great Eastern when it laid most of the world's transoceanic telegraph cables.
Halpin is reputed to have been given an open cheque by the British Government to build his new mansion in gratitude for his contribution to improving world communications and thereby world trade. He recruited the then very fashionable Irish architect, James Franklin Fuller, to design the house.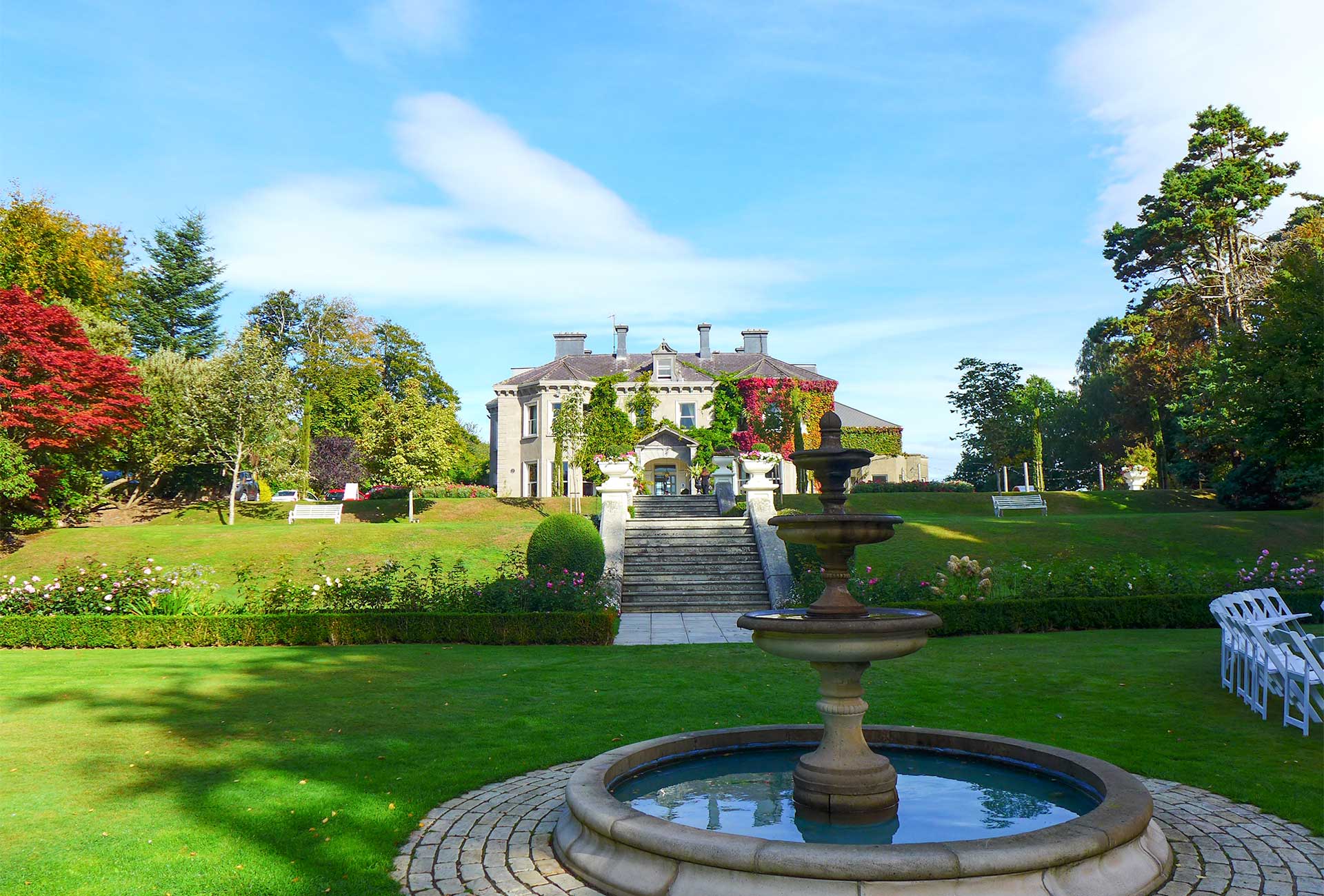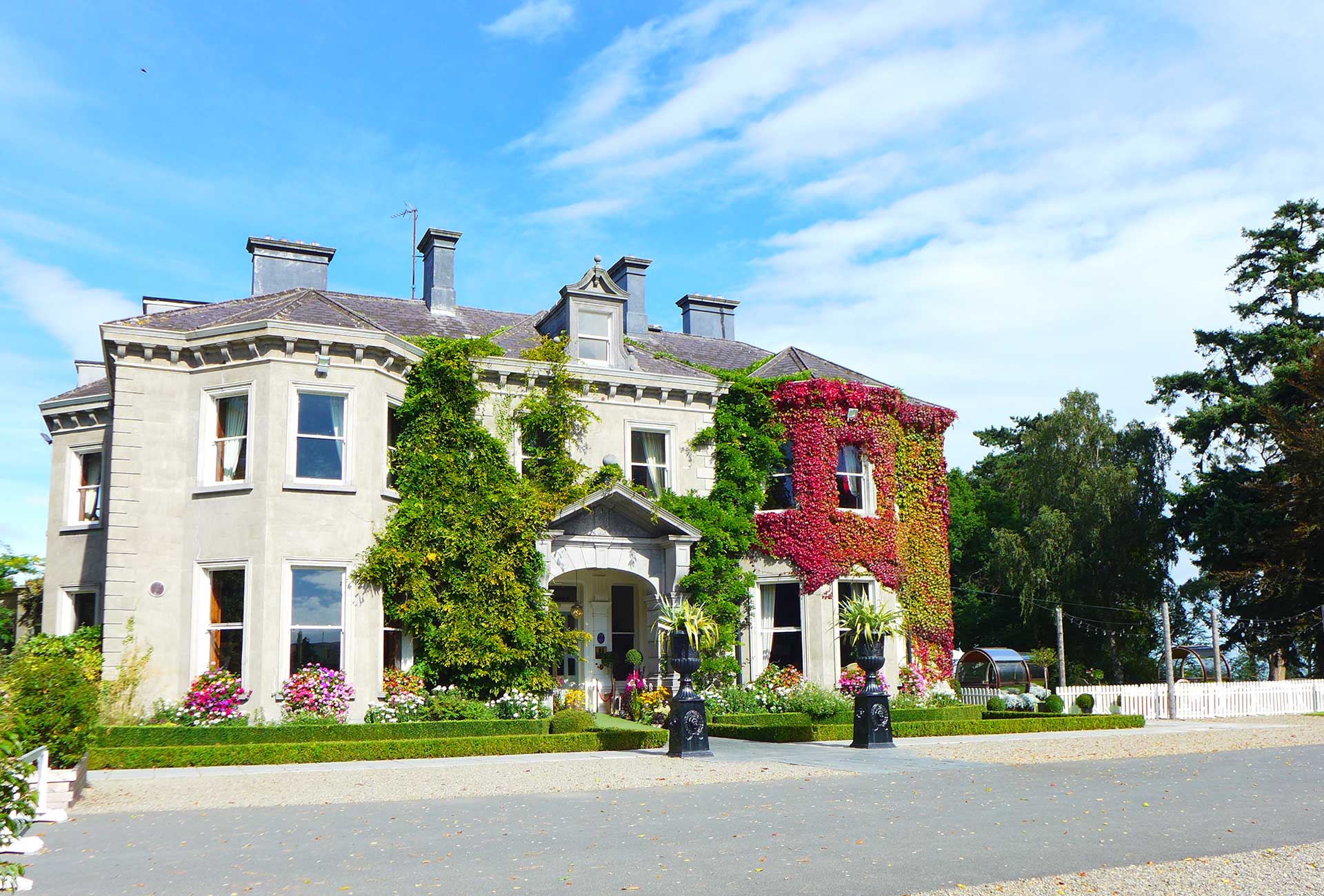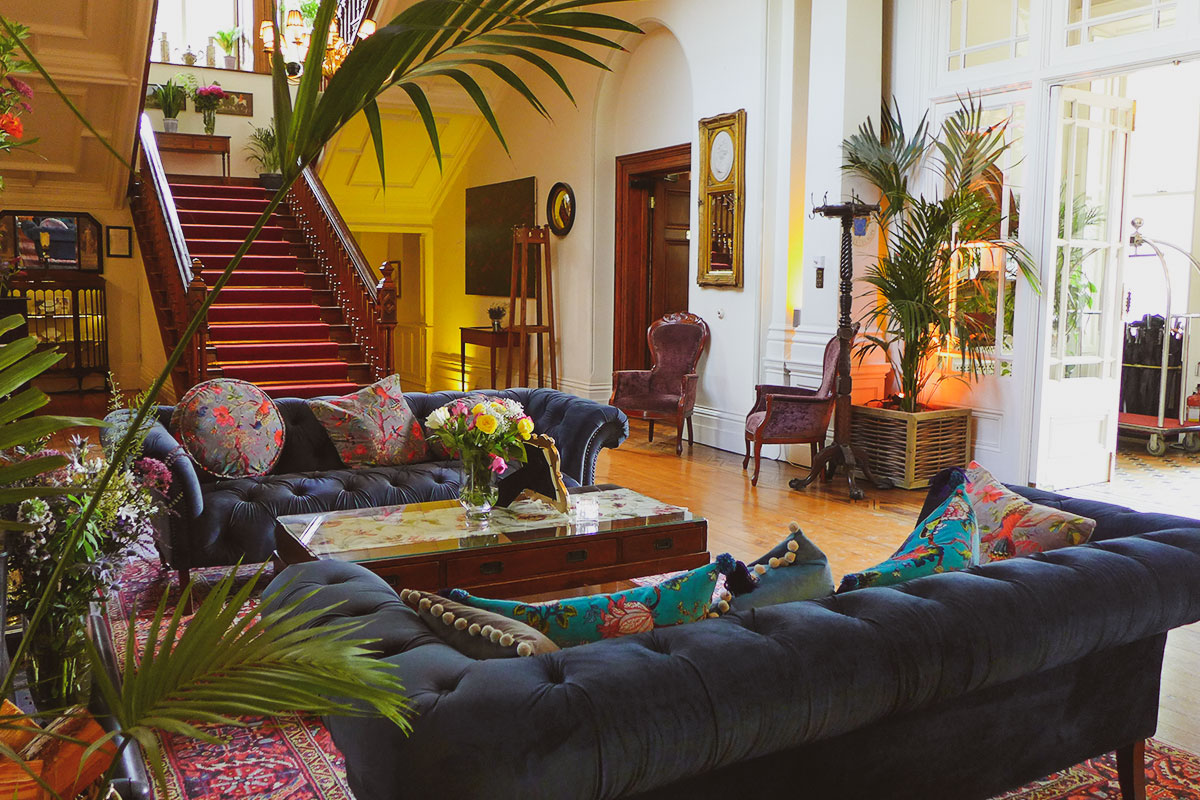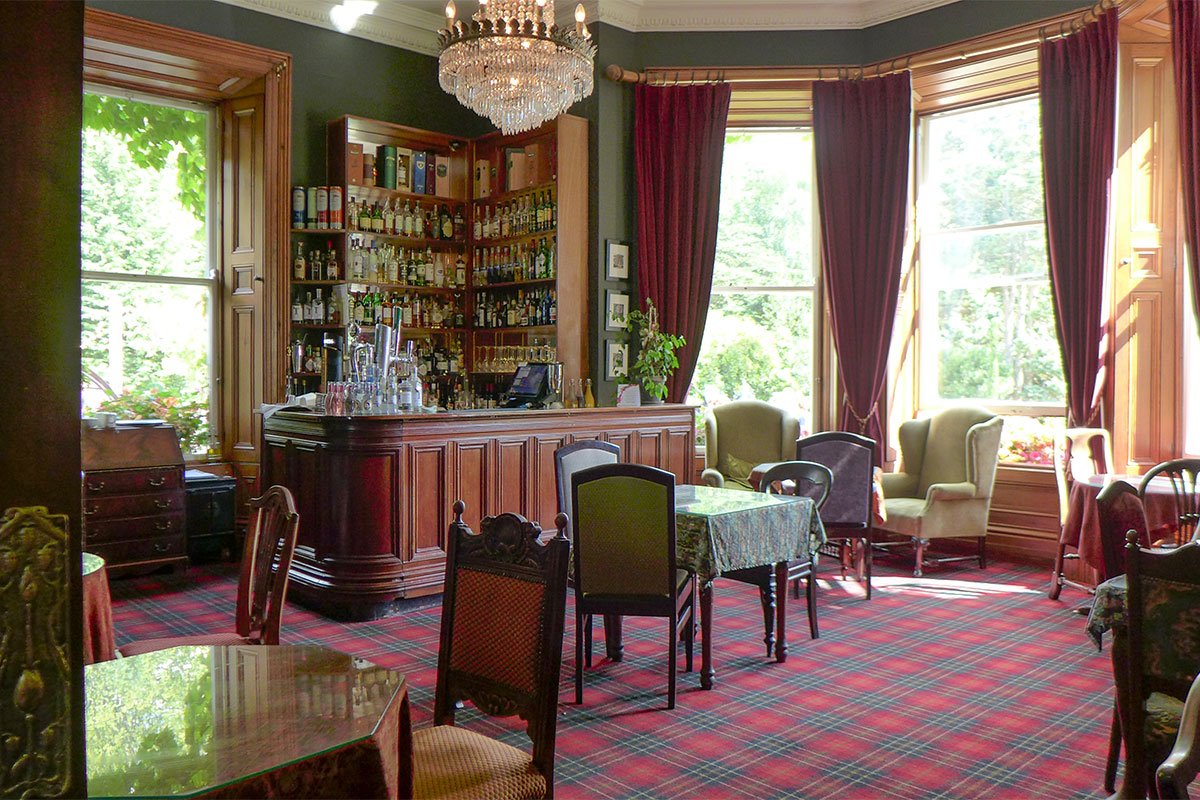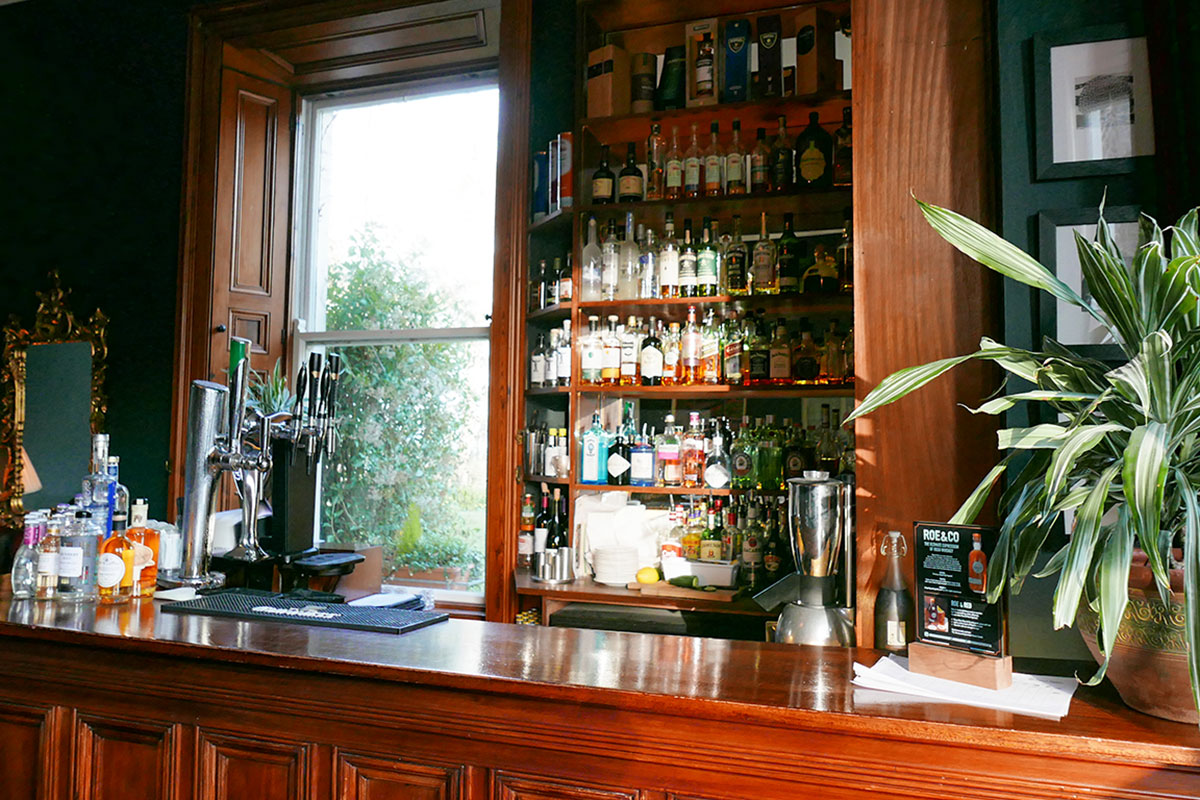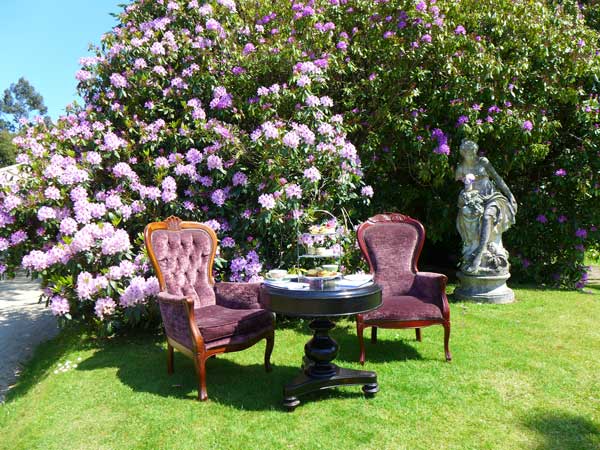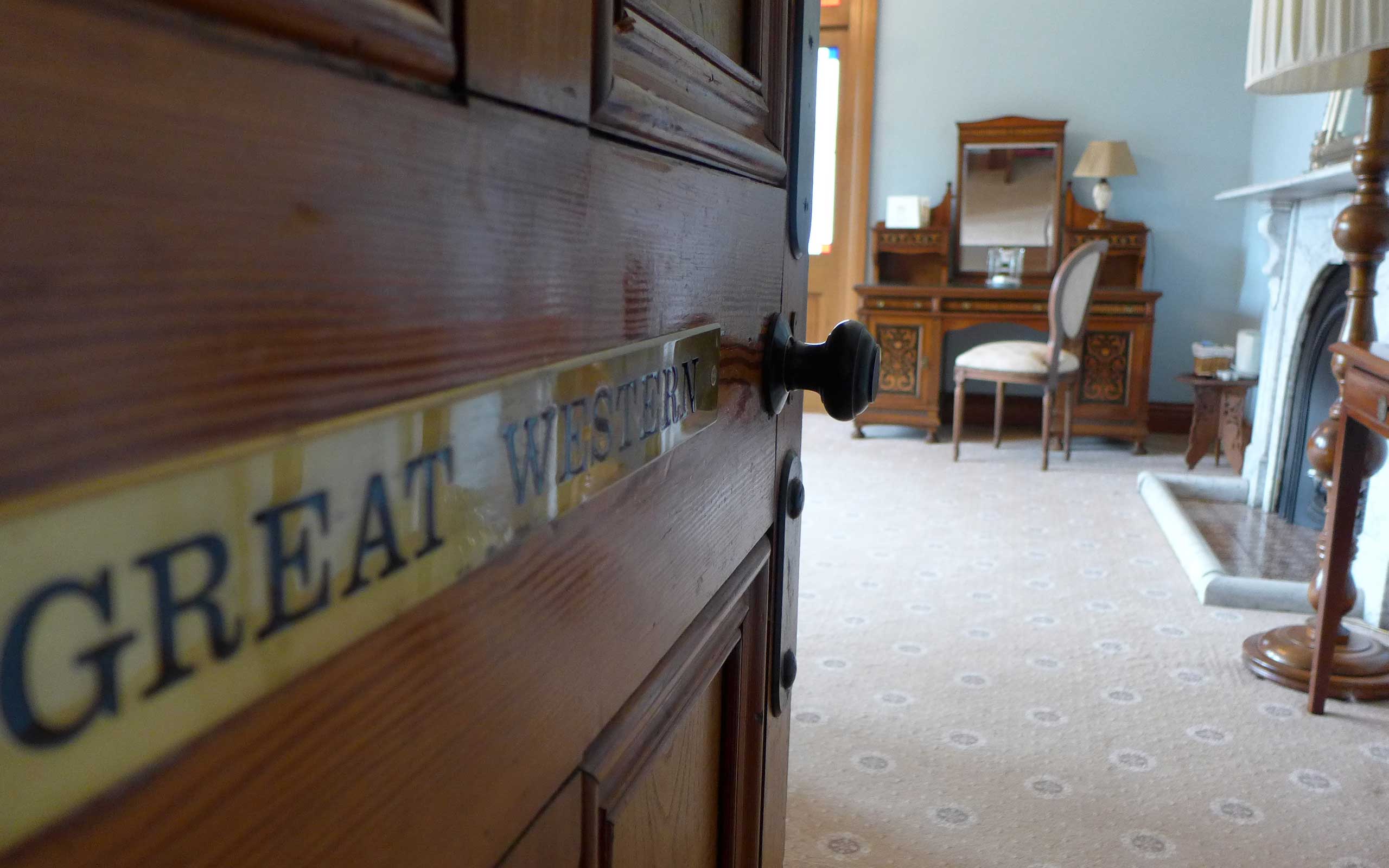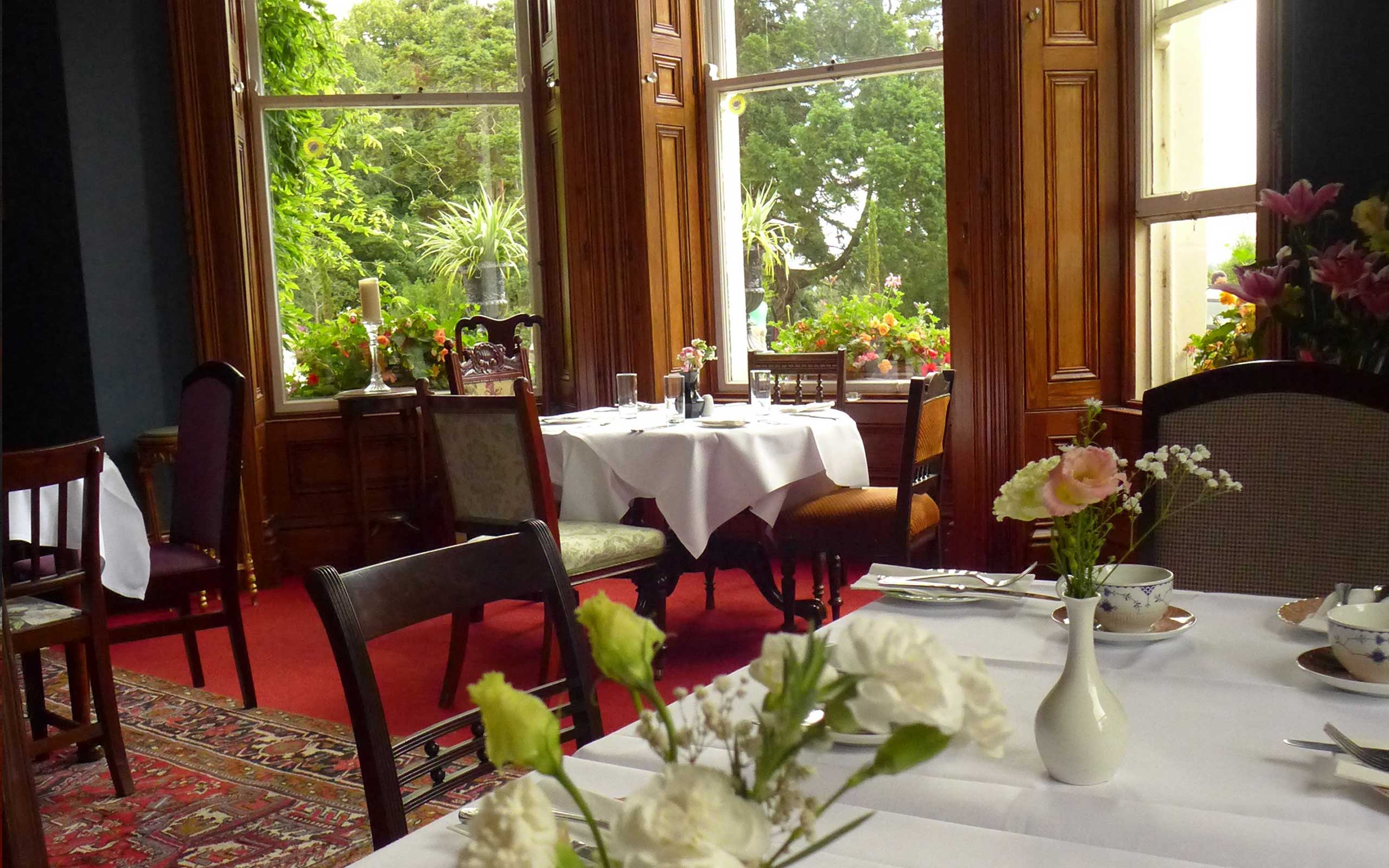 What people like about usTESTIMONIALS
Eat, Stay, ExploreDISCOVER OUR HOTEL